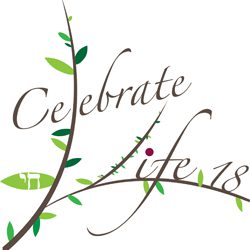 PRICING:
All works are individually priced according to the complexity of the design work.
Hand Painted Porcelain
All items are completely hand painted and  include personalized calligraphy such as name, birth/event statistics  and inscriptions.    Baby, Birthday, Bar and Bat Mitzvah, Wedding and Anniversary gifts begin at $75.00.  Finalizing the design may take some time.  Once the design process is begun I will be able to give a firm quote. Deposits of 50% are required before work begins. Please allow ample time for design and production (start to finish); this is a one person business.  Shipping  and insurance costs are additional.  I ship via USPS Priority Insured Mail.
Hand Woven Jewelry
Prices are determined by length and beads requested.  Bracelets begin at $36.00 and necklaces begin at $54.00.
CONTACT INFO: